Acamedia Global's film and television production division, Acamedia Pictures, is a leading media company dedicated to innovative entertainment that critically addresses pressing social matters. Since its establishment, Acamedia's TV series, including the leading and popular Arab series "Footsteps of the Devil" have led viewing charts in the Arab world. Its internationally acclaimed film production includes "Clash", the opening film of the Un Certain Regard category at the 69th Cannes Film Festival.

Acamedia Pictures was established for the advancement of knowledge in public education through meaningful, dynamic, and artistically engaging media, and has emerged as a regional leader in film and TV production. Acamedia Pictures is garnering increasing international acclaim for its important contribution to Arab media and world cinema.
​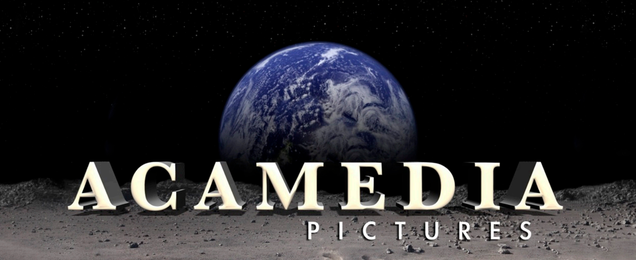 ​For more information on
Acamedia Pictures
please click
here
.