FILM
Clash اشتباك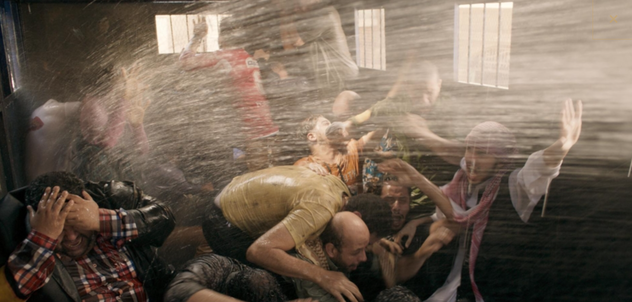 Set in a police truck, a group of demonstrators from across the divisions in Egyptian society are forced together through a series of violent protests in Cairo following the events of June 2013.

Clash was the opening film in the official selection and launch of the Un Certain Regard category at the Cannes Film Festival 2016. The film is produced by Moez Masoud, Mohamed Hefzy, Eric Lagesse, directed by Mohamed Diab, and is a co-production between Acamedia Pictures (alongside its sister company EMC Pictures), and Film Clinic along with Sampek productions.


Brotherhood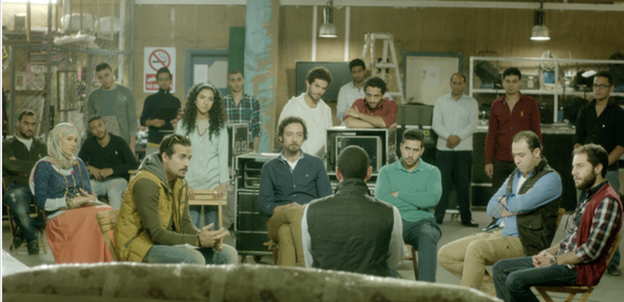 ​In post-revolution Cairo, Malik, embroiled in an outlawed religious organisation, falls in love with Nada who recently joined his work. However, he soon discovers that her brother and father are police members of the Ministry of the Interior, and when her father, General Ibrahim, is killed, Malik is accused and violent conflict ensues between Malik and Nada's brother, Major Ramez.

​To be released in 2016.
​

DOCUMENTARY
In 2006, Moez Masoud produced a two-part documentary titled "Knowing the Other."
​